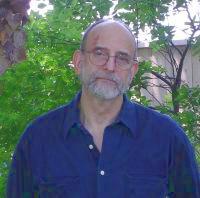 New Story
Norman has a new story, The Tale of Mrs. Yetzik and Mr. Burt up at The Writing Disorder, a literary journal.
You can still read Norman's story, The Great God, Morel at Prick of the Spindle. You can also read Norman's story, Winner of $174 Mil at the Valparaiso Fiction Review.
Signs of Life
Norman Waksler's most recent collection of short stories, Signs of Life, is available at Black Lawrence Press and various booksellers.
The Book of Regrets
Norman's previous collection of short stories, The Book of Regrets, is temporarily out of print, but a few copies are available from the Author.
In Good Company
Norman Waksler has also contributed a piece called In Good Company to the book published by the Friends of the Cambridge Public Library, called Cambridge Voices: a Literary Celebration of Libraries and the Joy of Reading. Other contributors include Alice Hoffman, Derrick Jackson, Robert Parker, Matt Damon and Ben Affleck, Lois Lowry, and Gail Mazur (to name just a few). The book is available at local Cambridge bookstores.
Biography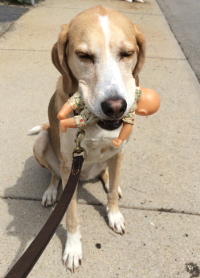 Norman Waksler's stories have appeared in a number of publications, most recently, Epicenter, The Tidal Basin Review, Sunsets and Silencers, Scholars and Rogues, Thickjam and The Yalobusha Review. His story "Ruthie" won the 2004 Chaffin Award for Fiction. He was the recipient of a Massachusetts Cultural Council Fellowship in Fiction for 1998.
Since college he has been a cab driver, warehouseman, bookseller, school teacher, janitor, magazine distributor, camp director, salesclerk, and most recently and for many years, librarian. He lives in Cambridge, Massachusetts with his sociologist wife and muse, Frances Chaput Waksler, and a moderate number of dogs, birds and turtles.
News and Appearances
If you would like to schedule a reading please send email to the author.